Free installation
Our company is responsible for free installation of your device.

One year free warranty
One year free warranty shows our customer orientation

Training and technical manual
We provide you with training videos for working with devices and technical manuals

After Sales Service
12 years after-sales service for machines
HOW WE WORK
---
Our mission is to provide quality product and professional after-sales service
---
Dayyani Machine industry started of 1379, its activity in the field of design & manufacturing of industrial machines, specially shearing, break press & punch CNC, PLC &hydraulic belending. it has used practiced group of staff & now has a big shear in upgrading Iran machine manufacturing industries.
Company objectives are summarized in a few sentences: production, development, productivity, export, optimization of human resources and increase the efficiency, providing quality products and updated ,satisfy customers in the international markets.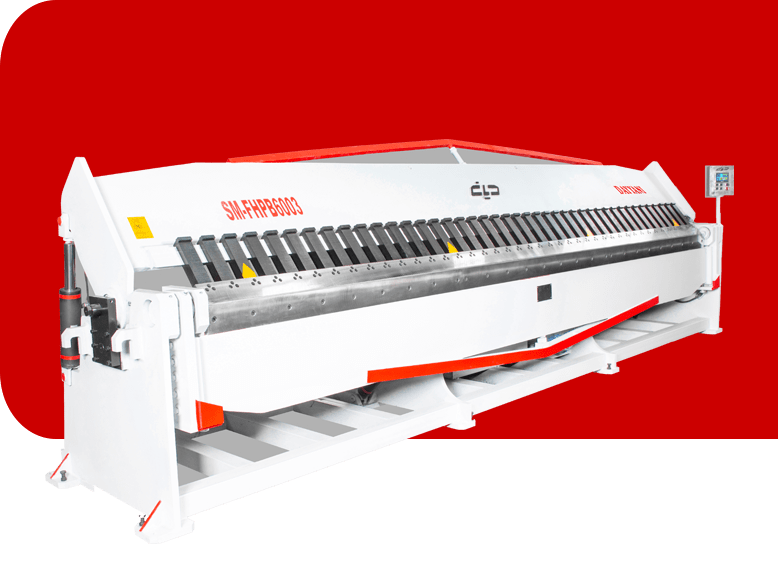 ---
LOOKING FOR Machine YOU CAN CALL WITH US?
---
+982133746824